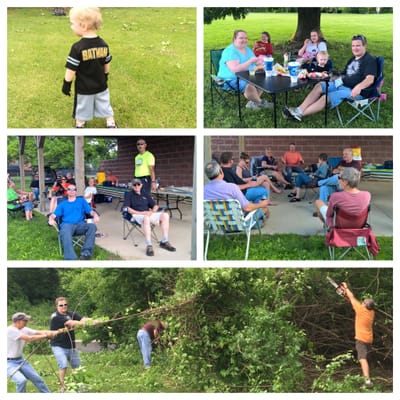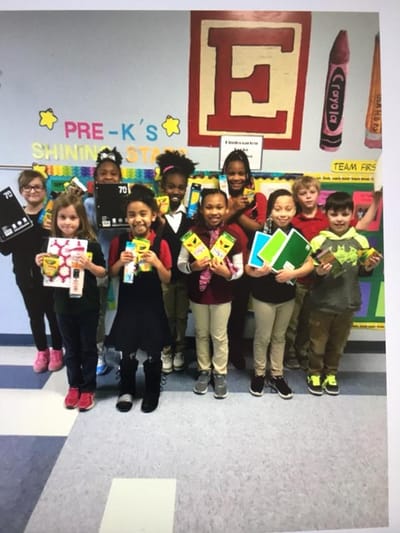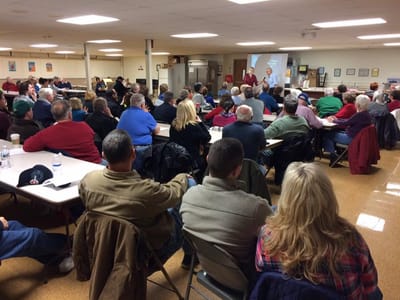 Ogles Watch Neighborhood Association (OWNA) was started by a group of concerned neighbors in the fall of 2013. The group's primary purpose is to enhance the livability of the neighborhood, to establish and maintain open lines of communication within the neighborhood, and to liaison with government agencies and other neighborhood watch groups. OWNA has developed an excellent relationship with both the Belleville Police and the St. Clair County Sheriff.

Ogles Watch enjoys a great rapport with many other local officials and neighborhood watch groups. Meetings are held quarterly at two of our neighborhood churches, St. Matthew and Queen of Peace. Each meeting highlights a guest speaker and addresses topics of concern for our neighborhood. In an effort to get to know our neighbors, Ogles Watch has hosted several social events to bring residents together: baseball games, 5K runs, picnics, and pizza! OWNA also promotes an annual neighborhood yard sale (second Saturday of September).

Ogles has been designated as a "Get Up & Go!" community, recognizing its residents who work together to be more active, to exercise and to eat healthy. OWNA sponsors the community garden located at Emge School and will host a "Kickin' Crime to the Curb" field day in April.

Several notable OWNA service projects are: the Christmas Ogles Outreach, which raised over $1,000 for neighborhood families in need, neighborhood clean up days, and collection drives for the interfaith food pantry and for school supplies. The association will be collecting items for Project Compassion in April.

OWNA is also starting an Ogles Watch Litter League (OWLL) roadside clean up project. Ogles Watch has raised money and installed decorative street sign-toppers to mark the boundaries of the neighborhood. The association continues to seek improved lighting throughout the neighborhood and a safe crossing for our residents to Stookey Park and to our district school.